Birthday Greetings!
« previous entry | next entry »
May. 9th, 2008 | 03:20 pm
Where are you?: in bed
How does that make you feel?: tired
What's on?: k.d. lang- Drag

Happy Birthday,
brandi1498
!! And many more. I wish you a day filled with peace and happiness.
I'm posting this today because I work tonight and may not get the chance in the morning.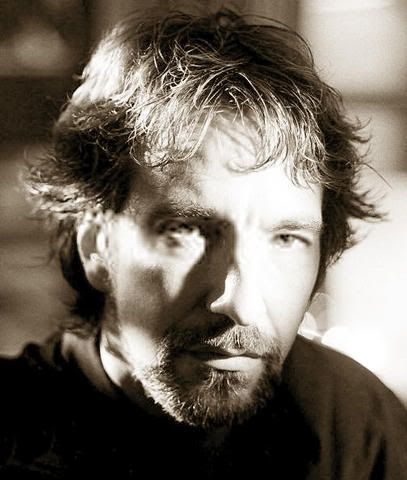 And my version of the "In Demand" video:
HAPPY BIRTHDAY!
Lots of love,
Me (Monica)
Comments {2}